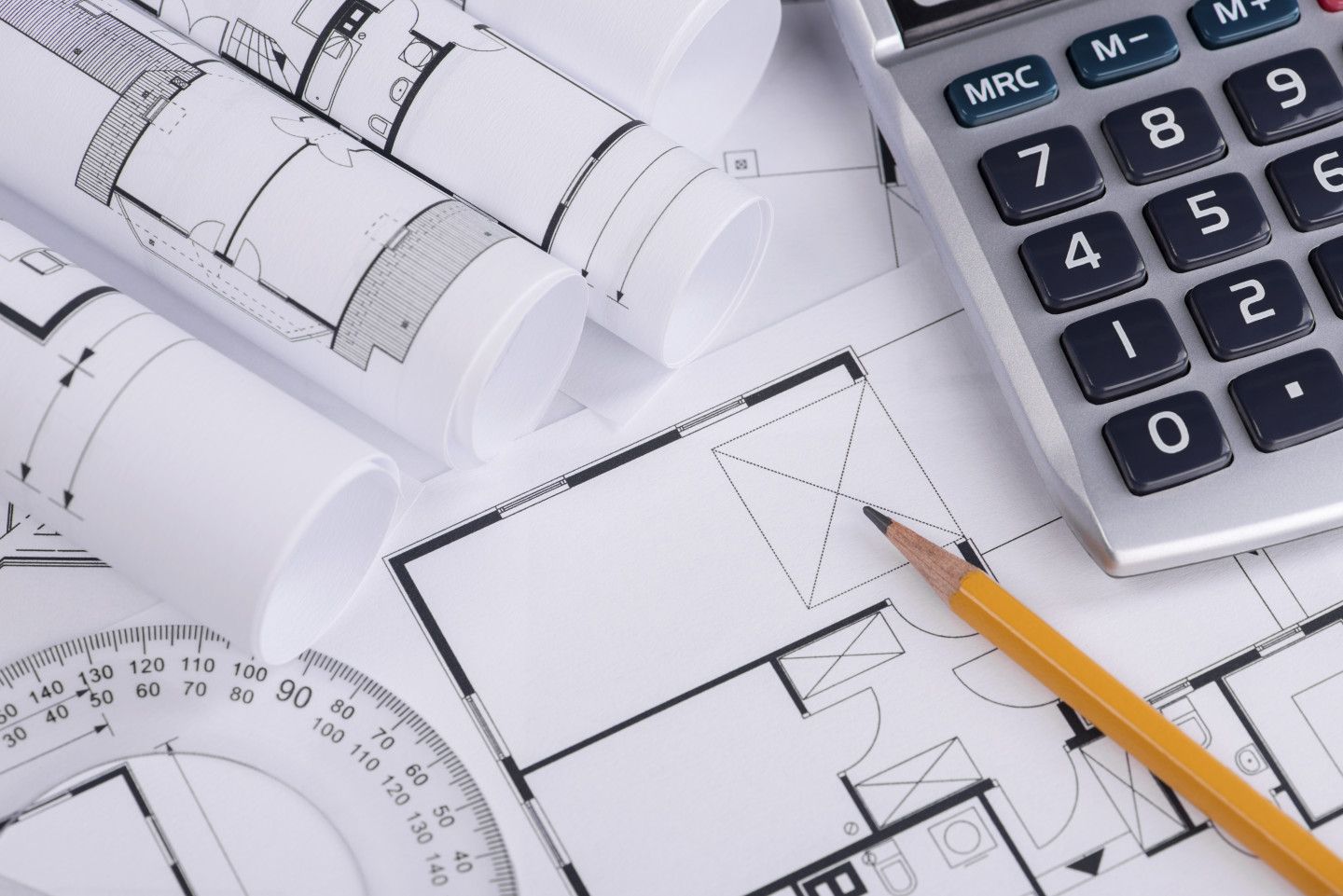 In a first consultation, a kitchen designer will discuss with you of all the things that are important for you to have incorporated into the design and layout. Materials and products will also be viewed or discussed to have a better idea of the vision of your project.
Based on the information gathered and the measurements taken by our kitchen designer, a visual layout in 3D will be designed with the help of our computer software. The choice of materials and accessories will then be selected to make an accurate estimate of your project.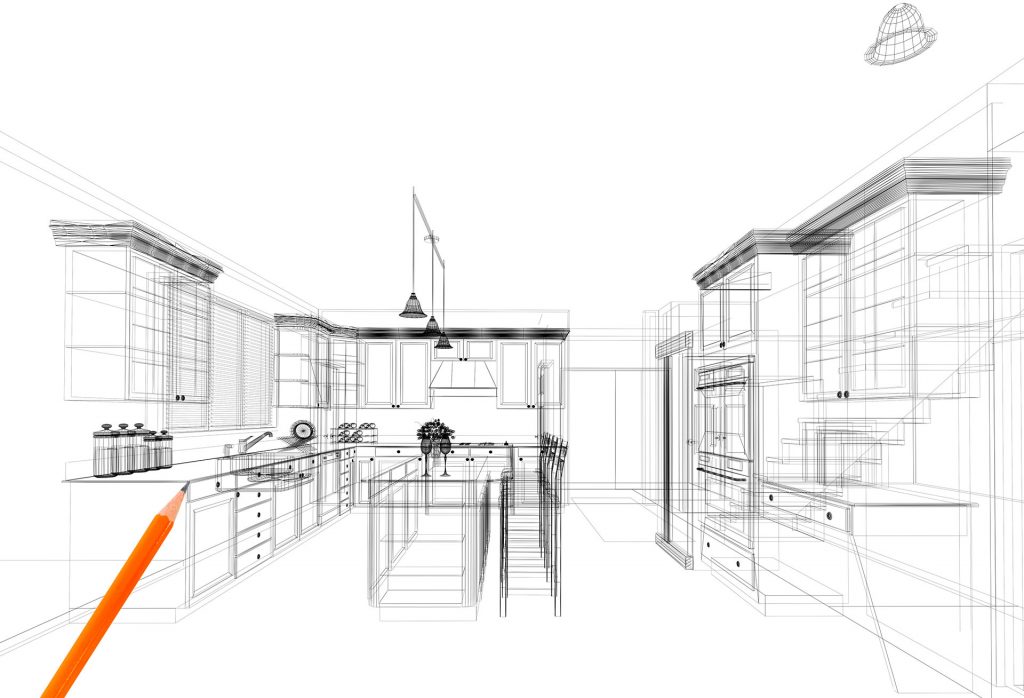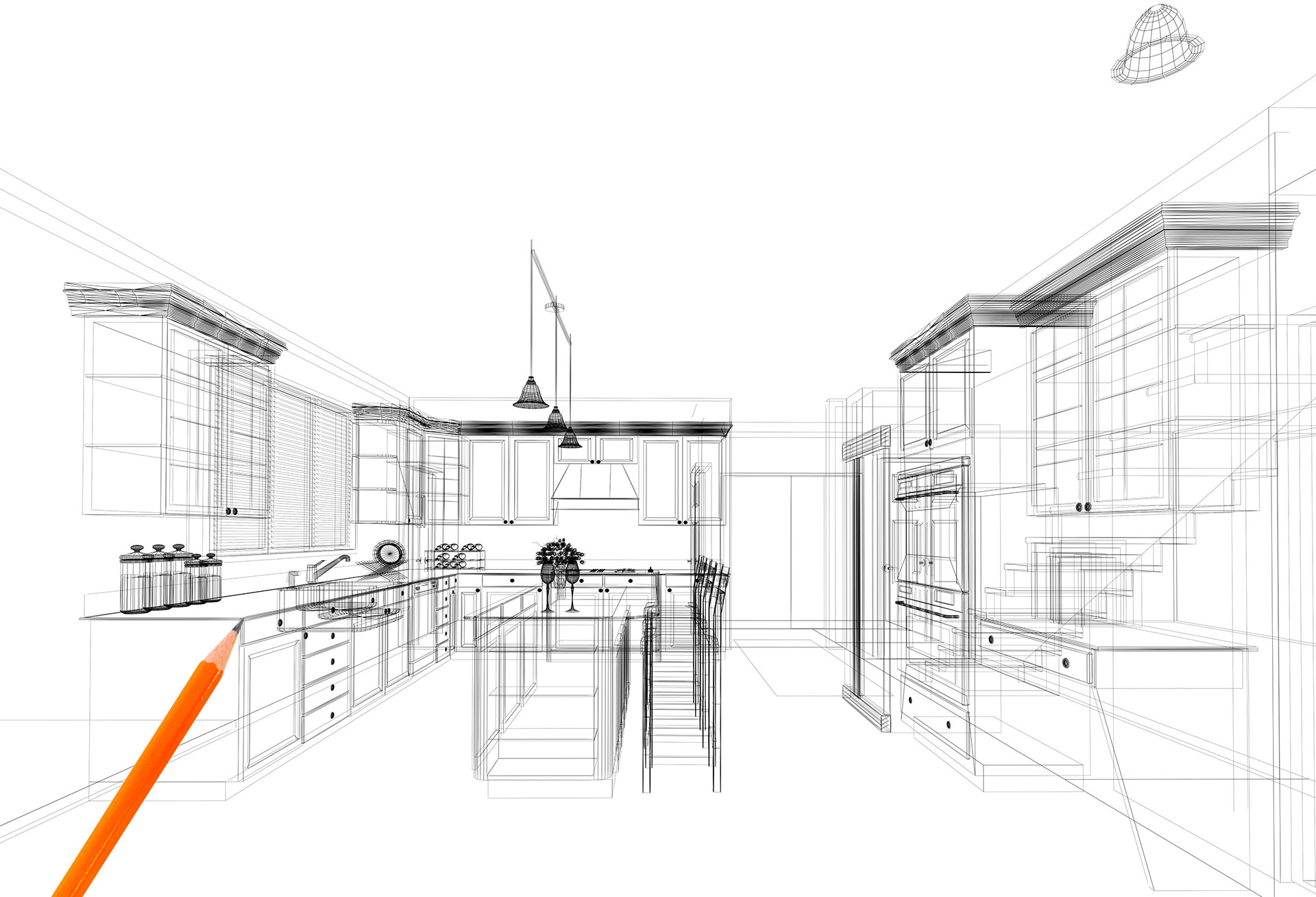 When an order is placed, the project can take 3 to 6 weeks to complete, depending on the materials chosen. Our computerized equipment ensures a specialized and professional custom manufacturing.
Customer service is very important to Trifab's team. That's the reason why we are committed to respecting the delivery date of each project.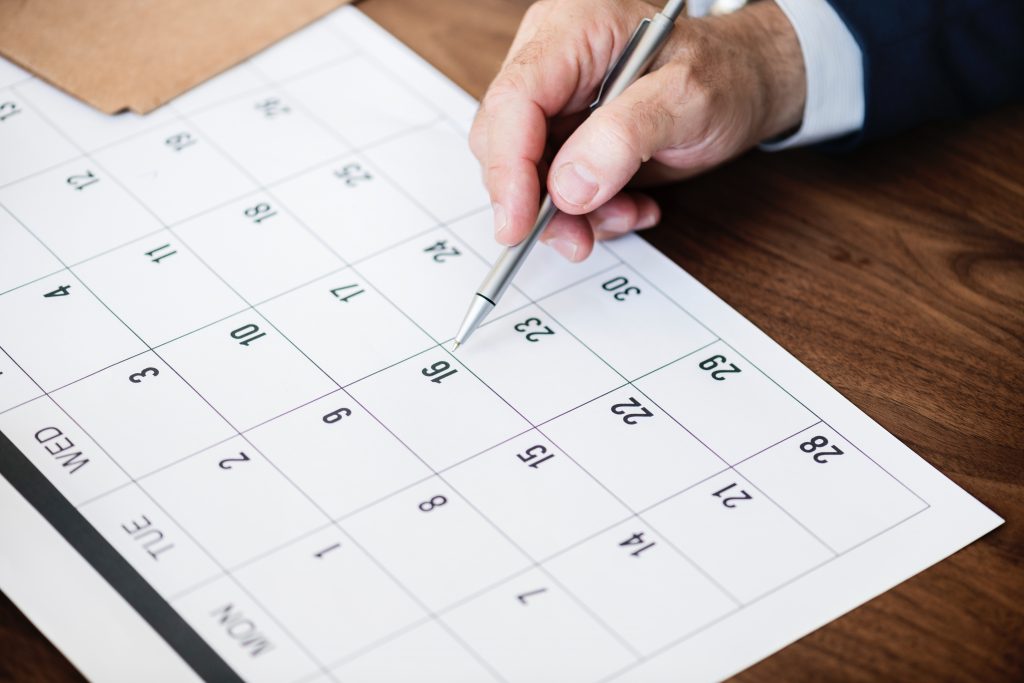 Consultation
Ready to consult? Please continue to the form below.